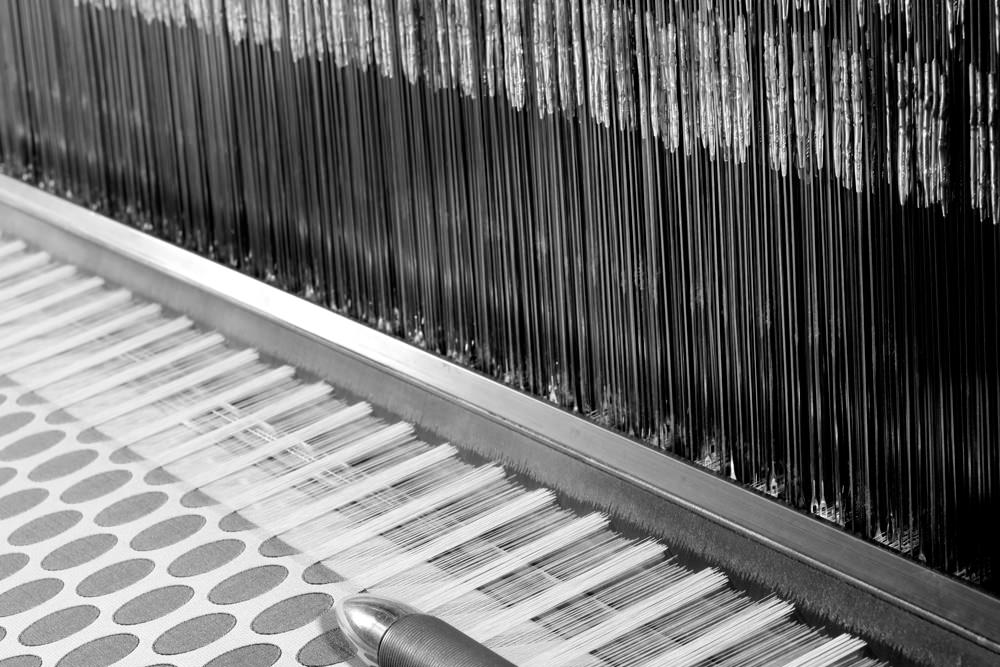 Company
Özçimen Textile was founded in 1939 by Ali Özçimen who started to twill silk fabric and is one of the pioneers in textile industry in Bursa. The company was turned into a family business by his son, Şükrü Özçimen and started manufacturing woven fabric for women with state-of-the-art jacquard and dobby machines.
The company is constantly progress since the first day and adopted to own the appropriate machinery, equipment and staff as a principle to keep up with the standards which will continuously develop its product and service quality.
It creates its collections with the elaborate efforts of R&D and manufacturing development departments and presents the latest fashion trends to the world markets. 85% of its production is sold to abroad, primarily to European countries and USA and Russia and 15% to domestic companies which export goods to Europe.
Özçimen Textile adapted to always prioritize customer satisfaction, not to compromise on quality and being a researcher and innovative company in all aspects from market expectations and technological developments.